Databrowser Version 1.0
Databrowser is a data exploration, visualisation and development tool for MSSQL Server and other ADO.NET compatible databases

Databrowser is a utility for browsing databases using Microsoft Entity Data Model XML (EDMX). An .edmx file is an XML file that defines a conceptual model, a storage model , and the mapping between these models . An .edmx file also contains information that is used by the ADO.NET Entity Data Model Designer (Entity Designer) to render a database model graphically.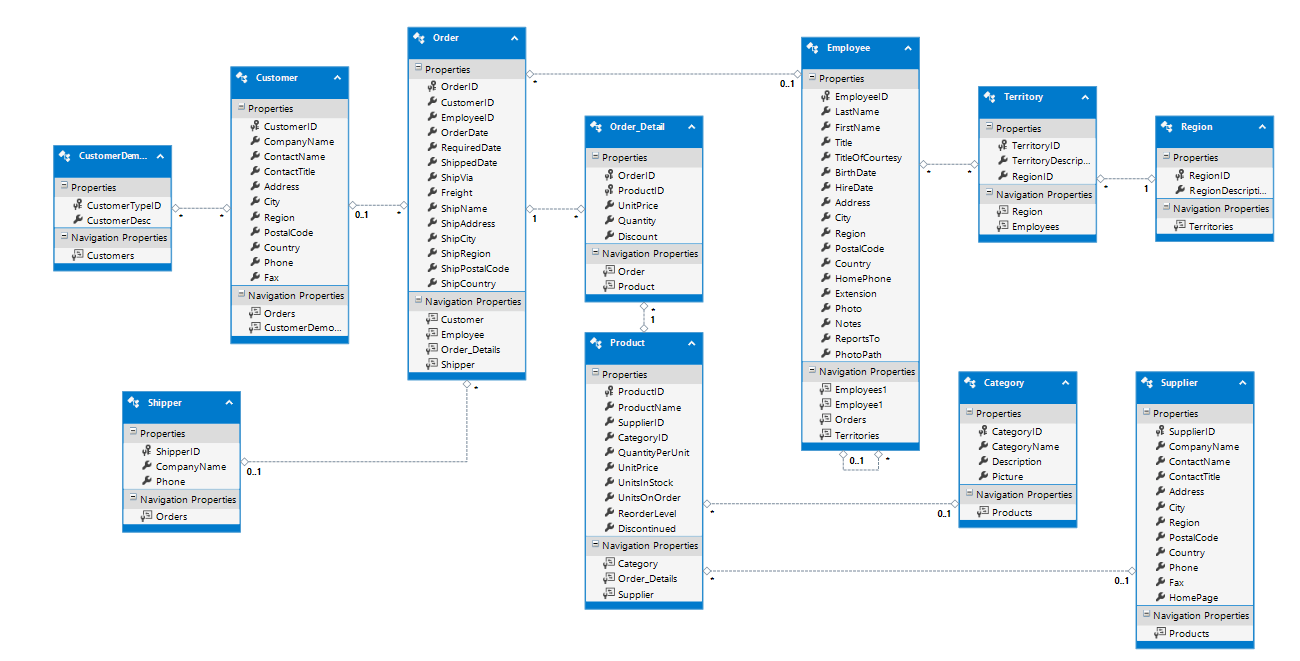 Using the Redochre Databrowser
Just a few simple steps are required to get a deeper understanding of your data.
Step 1 - Select your Application Entity Framework DLL or EXE by clicking the Browse button
If you do not have an Entity framework DLL or EXE, click here to find out how to create one from an existing database.
Step 2 - Set the Entity Database Context
What is a this? click here to find out more.
Step 3 - Connect to your Database
Then click Test Connection, then click Use Connection
Step 4 - Browse and Edit you Database definitions and Data